Japan has been enjoying iced green tea for several years now. It has been a tradition in Japan to consume green tea and the concept of iced tea is fast becoming a unique Japanese tradition too. We all know that iced tea is essentially cold tea served in a glass with ice and it may or not be sweetened.
About Sencha
Now what exactly is Sencha? The word 'Sencha' means 'simmered tea'. Sencha is specifically a green tea of Japan made without grinding the tea leaves. It uses dried leaves for brewing. Japan is a high consumer of green tea because of the availability of clean and pure water since the olden times. containing high quantities of sugar and other artificial ingredients.
How to prepare cold Sencha
Brew in hot water and cool quickly: Simply brew the tea in hot water and cool it quickly by pouring it in a glass full of ice. This particular technique has the advantage of being able to extract Catechin and caffeine. This is not possible when brewing with ice or cold water. The Catechin and caffeine can help you concentrate and can

boost your energy level

.
Brew in ice: This technique of brewing may take up a little more time as compared to the others. But the resultant taste of the Sencha tea is truly impeccable. Pour Sencha tea leaves into the teapot and fill up the teapot with ice. As the ice gradually thaws when it comes to room temperature, pour the tea into individual glasses little by little.
Brew in cool water: This brewing technique has several advantages of its own. The process is simple and the resultant tea is easy to store and preserve. Bitter notes of caffeine are also not extracted in this method for those who like a more mellow tasting tea. Put Sencha leaves in the teapot and pour cool water over it. Refrigerate the mix for tow to six hours.
Brewed Sencha green tea has a vivid greenish golden color. The temperature of the water in which the tea is brewed has a bearing on the flavor of the tea. It is recommended to drink this tea in between meals to cleanse your palette.
About this Article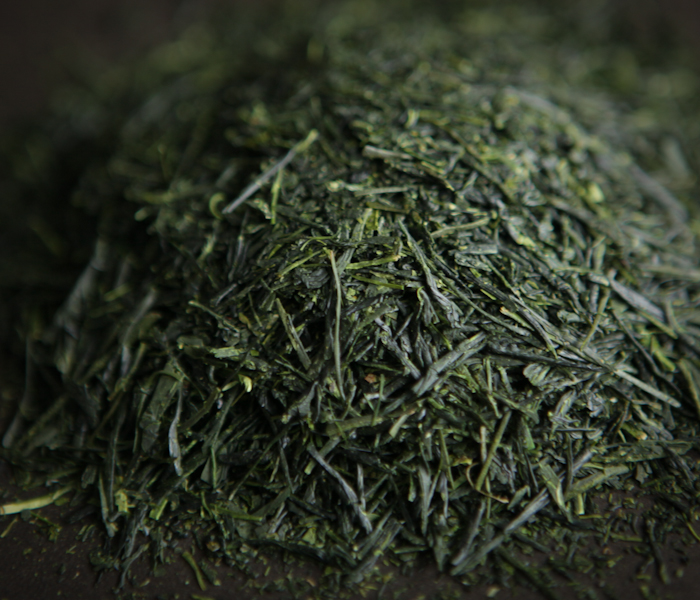 Title
Japanese Iced Tea with Sencha
Description
Iced tea with Sencha is a perfect coolant for your body on a hot summer day.
Author