As exchanges between China and Japan increased over the centuries, the tea culture spread to the masses. Preparing and drinking tea gained such prevalence that a tea ceremony 'chado' developed that continues to be followed even in the 21st century.
Japanese tea is cultivated across the country at tea plantations in Aichi, Fukuoko, Gifu, Kagoshima, Kangawa, Kumamto, Kyoto, Mie, Miyazaki, Saga ad Shizuko. These regions produce teas of many strengthens and flavors, however, most of these are green teas. These teas are harvested, steam pressed, rolled and dried.
The following are some of Japan's best types of tea:
Gyokuro
Gyokuro is a premium tea that is produced in the Kyoto, Fukuoka prefectures and Shizuoka regions in Japan. The cultivation process to produce Gyokuro tea is unique. 20 days before the harvest, the plantation is covered in the shade, to increase the production of theanine, an amino acid. This process creates a complex tea that is sweet, strong and mellow.
Kabuse Cha
Kabuse-cha tea is produced in many areas of Japan, mainly in Mie Prefecture. The cultivation of this tea also requires a shaded phase just before harvest like Gyokuro. The period of shading is much shorter, just half the time Gyokuro requires. The flavor of Kabuse-cha tea is quite similar to, but milder than Gyokuro.
Tamaryoku Cha
Tamaryoku-cha or guri-cha is produced in Saga Prefecture, Kyushu and Shizuoka Prefecture in Izu Peninsula. It refers to unrolled tea that has been steamed and leaves their needle shape.
Matcha
Matcha is a premium powdered Japanese Green tea. This tea is made from the finest quality of leaves from shade-grown tea bushes. It is full of essential vitamins and minerals and has a unique green color. The traditional Japanese Tea Ceremony is performed only using Matcha tea.
Genmai Cha
Genmai Cha is a unique Japanese green tea blend. This blend of tea (sencha or bancha) and toasted rice was original created to extend tea supplies. It is known as popcorn tea as the toasted rice is known to pop during the tea brewing process. Genmai Cha has a warm and nutty flavor.
Demono
Demono is a by-product of the tea production process. When sencha and gyokuro teas are sorted during manufacturing, the unselected leaves form the Demono. These leftovers are packaged and sold for a much more reasonable price. The quality of demono depends on the quality of tea sorted. For example, a good quality gyokuro produces a good quality demono.
About this Article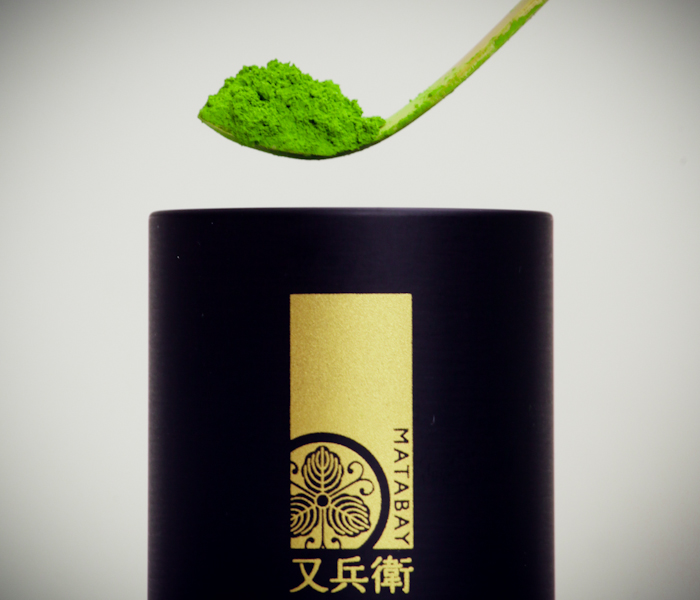 Title
Description
Japan has a strong tea culture that dates back to the 9th century. Legend has it that Japan's tea culture developed due a cultural exchange between China and Japan
Author