It is also known as a supreme functional food. By drinking your tea in this powdered form, you consume hundred percent of the nutrients of the leaf. Apart from the nutritional benefits, matcha also intensifies the flavor of food. Some of the various food items in which you can add matcha are smoothies, ice creams and latte.
How is matcha prepared?
After harvesting, the farmers dry the green tea leaves and steam them. After this process, the leaves are deveined, destemmed and sorted for grading them. During this point, the leaves reach the stage known as tencha which is a phase that the leaves go through just before turning into matcha. Grounded tencha finally turns into matcha.
There is a lot of difference between industrial grade matcha and source tea grade matcha as the two are ground in different ways. The tea grade matcha is ground in a stone mill to attain a precise powdered texture while the industrial grade matcha is ground using heavy machinery. There is a much improved taste and feel inside the mouth when the matcha is obtained using the stone mill grinding process unlike the matcha obtained using the machine.
Health benefits of matcha
The benefits you get by consuming matcha are much higher compared to any other form of tea mainly because of the concentrated powdered form of matcha. Another reason is that the brewed form of tea loses its nutrients when it is steeped making matcha the better alternative. Following are the health and nutritional benefits of consuming matcha.
Burns body fat more quickly
This kind of tea increases the process of burning fat without any kind of side-effects. The process of energy expenditure goes up and the fat oxidizes a lot more quickly.
Regulates the blood sugar level
You will be able to control your blood sugar level by consuming matcha, instead of drinking a power drink.
Improves your mood
Amino acids combined with the caffeine help you in keeping yourself calm while increasing your alertness. These compounds relax your mind and enhance your mood.
Matcha also helps in fighting certain kinds of cancer and makes you look young as well as healthy.
About this Article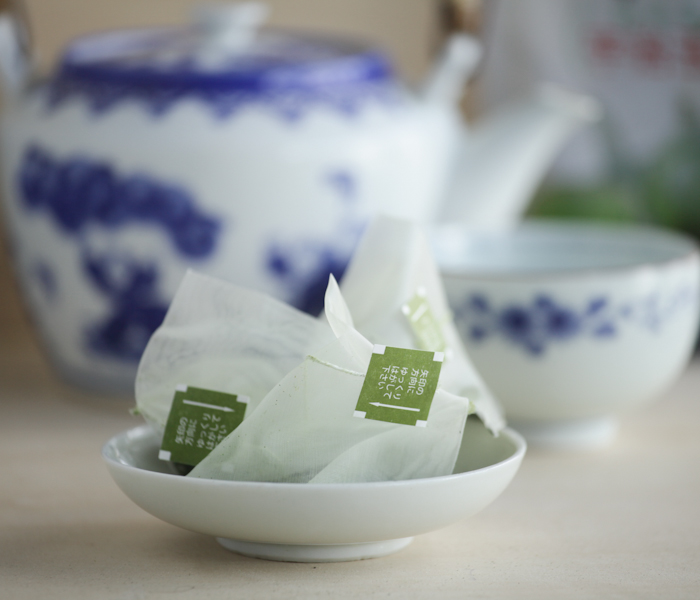 Title
Healthiest Power Drink Matcha
Description
Matcha is a kind of green tea mostly available in powdered form which uses the entire leaf, making it very rich and healthy. Normal tea can also be consumed like this. Matcha tea however, is a concentrated solution of the real matter making it much more frothy and thick.
Author