Hot Matcha Latte
Matcha Latte is a great option for those who love Matcha but want to try something new, don't find straight Matcha too appealing, or have a lower grade Matcha that they would like to turn into something delicious.
The trick in making a perfect Matcha Latte, is very similar to the trick in making a perfect Coffee Latte.  Where as when using coffee, you would prepare a shot or two of espresso, for Matcha Latte, you make a thick Matcha as a base.  Mix with milk next, then top it with foamy milk.
How to Make Hot Matcha Latte
Sift 1 ½ to 2 Matcha tea spoons (or 1 regular tsp) worth of Matcha into a mug cup or Matcha bowl.
Add 40ml (1.35oz) of hot water to the Matcha, and stir/whisk until the tea turns into a smooth paste.
Add 180ml (6.08oz) of steamed milk into the Matcha.  Do not pour all the milk in at once, add little by little as you stir so that it is well mixed.
Scoop foamy milk on top, and sprinkle with a pinch of Matcha.
Add sugar, honey, or agave nectar to sweeten the latte, if you like it sweet.
Enjoy your Matcha Latte!  Remember, there are no "formal" rules here, adjust to your liking, and feel free to experiment!
Summary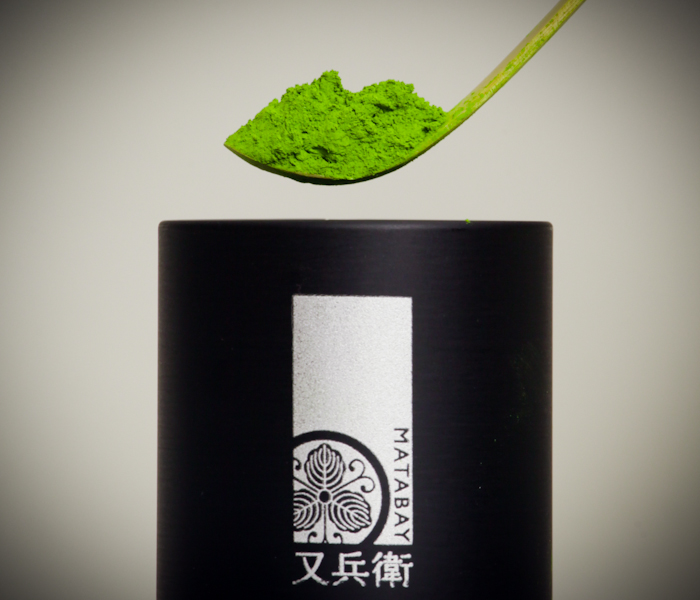 Recipe Name
Published On
Preparation Time
Cook Time
Total Time
Average Rating





Based on 1 Review(s)