How to Make Matcha Green Tea
Preparing Matcha tea is a fine art.  If you go into the ceremonial aspect, which is both beautiful yet practical, the lesson could last years.  There are many different styles of tea ceremony, and each has their own methods and rules, so here we will just go into the basics on how to make a fine Usu-cha tea.
One Note concerning the tea recipes video
 In this video, the green tea powder is scooped directly from the Natsume (the green tea powder "case").  Please note that the tea was sifted into the Natsume, thus it appears as if we are skipping a step.  If you do not have your tea pre "sifted", it is highly recommended that you sift the tea into the bowl with a fine mesh sifter.
Summary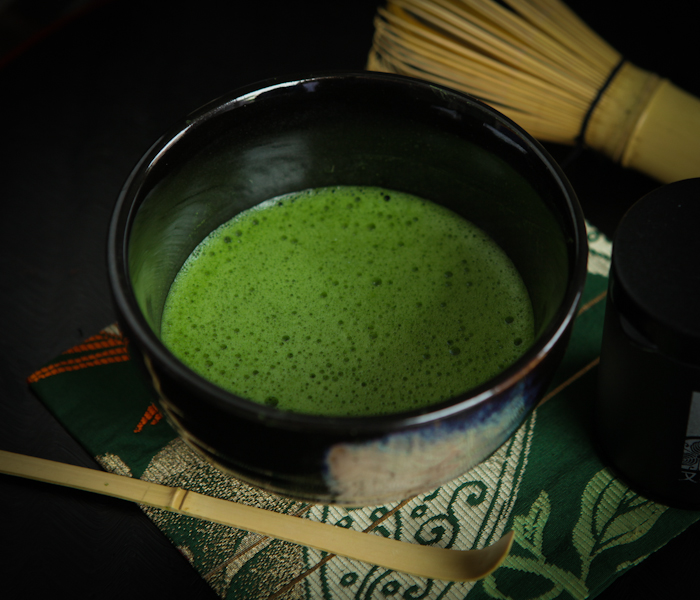 Recipe Name
How to make Matcha Green Tea
Published On
Preparation Time
Cook Time
Total Time
Average Rating





Based on 3 Review(s)