, grown in various regions of the country. The water procured in Japan is so pure and clean, that the tea is bound to be of a superior quality. Japan is specifically well known for its varieties of green tea. Green tea has innumerable health and nutritional benefits and is fast becoming the preferred beverage among individuals of all age groups – young and old alike.
About green tea
Green tea has flavonoids that have powerful anti-aging oxidants. It also boosts energy and has mood enhancing qualities. Green tea is especially recommended for people trying to lose weight. It enhances the weight loss process by improving metabolism and melting body fat.
There are several varieties of green tea available in Japan. According to historical records, the first batch of tea seeds were brought to Japan by a priest named Saicho in 805. It is said that in Japan, green tea was first cultivated Shizuoka in the late 19th century.
Types of green tea
The main varieties of green tea include:
Sencha: It is rated the most popular Japanese green tea and is light and refreshing. It is made from dried tea leaves.
Matcha: In the case of Matcha tea, you ingest the whole tea because it is in the form of tea powder. This tea is not oxidized and retains all anti-oxidants and has high ORAC value or Oxygen radical absorbing capacity.
Kukicha: Kukicha is also known as Twig Tea. Kukicha is rich in minerals such as Zinc, Copper, Selenium, Fluoride, and Manganese. The tea is said to aid in easy digestion and the vitamin C content in the tea is more than double of that found in oranges!
Genmaicha: It is also known as brown rice tea and has a characteristic sweetness associated to it. It has numerous health benefits from reducing the risk of cancer to aiding in healthy weight loss. Drinking Genmaicha tea also brings about calming and relaxing effects in the body.
To sum up, some important benefits of Japanese green tea are as follows:
Green tea can delay aging because of its anti-oxidant properties.
It helps reduce the risk of cancer.
Green tea reduces cholesterol level and controls high blood pressure.
It is refreshing and helps in better digestion
About this Article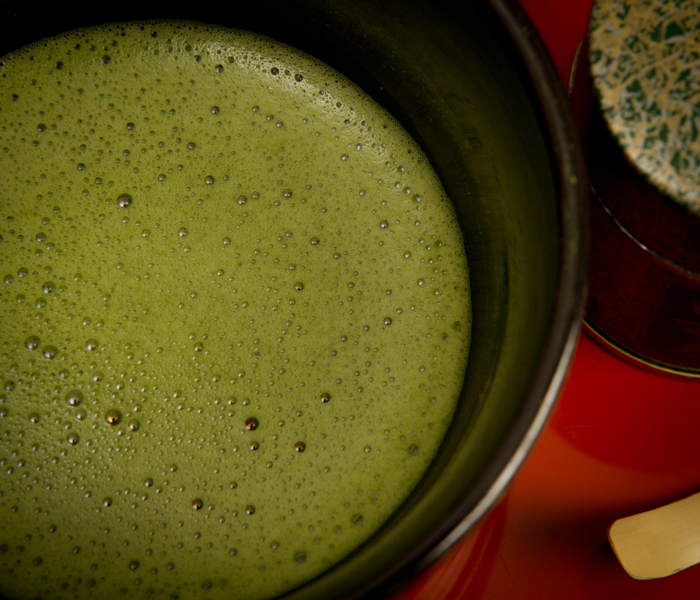 Title
Japanese Tea, a Healthy Tea
Description
We all know that Japanese people have radiant and glowing skin. This can easily be attributed to their history of consuming good quality tea
Author