Matcha is a premium Japanese green tea that is atypical from other tea in both appearance and color. Unlike regular tea, bagged or brewed, available in the form of dried leaves, Matcha green tea is in the powdered form and is intensely green in color.
High Grade Matcha green tea or Ceremonial Grade Matcha is made from only the highest quality of leaves from the very tip of the shade-grown tea bushes. Each leave is carefully selected, dried and powdered. The vibrant green color is due to the shaded growing process which increases the chlorophyll and amino acids and enhances the color.
How to prepare Matcha green tea
Preparing and drinking Matcha green tea is not a task, it is a ritual, a spiritual experience. Many homes in Japan have a special tea room or ceremonial room where they participate in this harmonious practice.
Start the ritual with a cleansing of tools – the tea bowl, the tea scoop, the bamboo whisk.
Gently sieve the Matcha green tea powder into the tea bowl with a sieve. Boil some water and add a few drops of this water to the bowl to form a paste. Pour in the remaining hot water. Use the bamboo whisk to vigorously whisk the tea using a zigzag motion.
Drink immediately before the tea powder settles. Relax as the Matcha tea flows through your body and strengthens and heals.
Health benefits
Drinking Matcha green tree has multiple health benefits from lowering your cholesterol to naturally enhancing your mood. Here are the key reasons 'why' you should drink Matcha green tea:
Worried about wrinkles? Matcha green tea is rich in anti-aging antioxidants that will help slow the aging process.
Reduce your chances of getting cancer as Matcha has cancer-fighting catechins.
Low on energy? Drink Matcha green tea, it is an energy booster.
Weight Issues dragging you down? Matcha green tea boosts metabolism and burns calories. It is also a great way to detoxify naturally.
Stressed about work or life in general? Matcha green tea contains L-theanine, an amino acid that has a calming effect. It also serves as a natural mood enhancer.
Ineffective immune system? Matcha green tea is rich in selenium, zinc, vitamin C, chromium, and magnesium. It will help you fight against viruses and bacteria.
Health issues? Matcha green tea is rich in fiber. It lowers cholesterol and blood sugar and prevents insulin levels from rising.
About this Article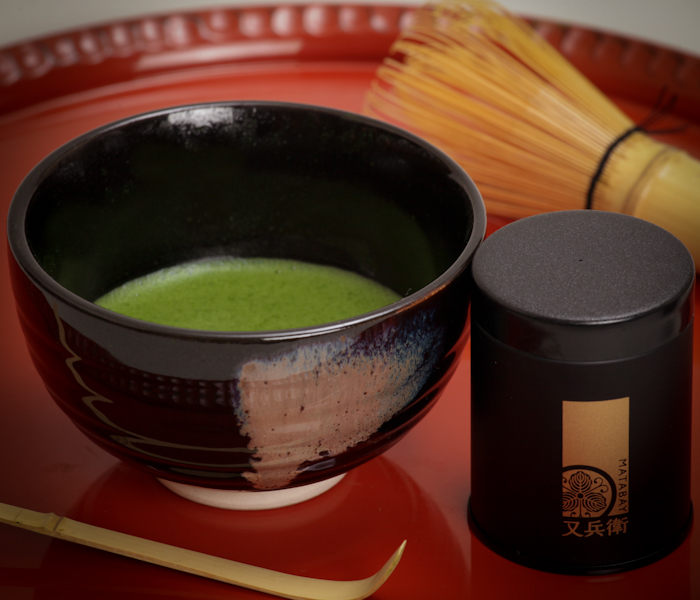 Title
High Grade Matcha Green Tea
Description
Matcha green tea is available in different grades depending on growing conditions, harvesting time and processing techniques.
Author