Tea is grown in many parts of the world – China, India, Japan and many other places. Tea grown in each country is distinctive and unique. A green tea from Japan differs from green tea from China due to the difference in manufacturing process.
Japanese green teas have become a global phenomenon as more and more individuals from across the world choose to consume this popular beverage for a variety to reasons from flavor to health benefits.
Types of Japanese tea
Japanese teas that vary in strengthen and flavor. This variety can make it difficult to those new to drinking tea and even those looking to expand their horizons. Here are few teas that will appeal to different palettes:
Shizuoka green tea is an above average Japanese green tea. It is yellow-green in color, the taste and aroma is mid-range.
Kabusecha green tea has similarities or characteristics of sencha and gyokuro. It is a clear green tea that is sweeter and less sharp than sencha tea that is known for its astringent flavor.
Fukamushi Sencha is deep green tea that is sharper than most green teas.
Kama-iri cha from Kyushu is light and refreshing.
Gyokuro that has a sweet and mellow taste.
Uji Matcha is a fine green powdered tea used in Japanese tea ceremonies. It has a mild aroma, a vivid green color, great flavor and many health benefits.
Health benefits
Drinking green tea offers a multitude of benefits. It provides a relaxing and harmonious experience. Green tea also has many healing properties – from cancer fighting antioxidants to metabolism boosting and mood improving amino acids. Here are just some of the benefits of drinking green tea:
Cancer prevention: Green tea has cancer fighting antioxidants that can reduce your chances of getting cancer.
Energy booster: Green tea has a small percentage of caffeine has can boost your energy levels.
Anti-depressant: Green tea contains L-theanine, an amino acid that enhances moods naturally while have a relaxing effective on your system.
Health booster: Green tea is rich in vitamins – vitamin C, selenium, chromium, zinc and magnesium and fiber that can boost your immune system while reducing other health issues such as cholesterol, blood sugar, rising insulin.
Weight loss: Green tea can also help you lose weight as it increases your body's metabolism while burning calories.
About this Article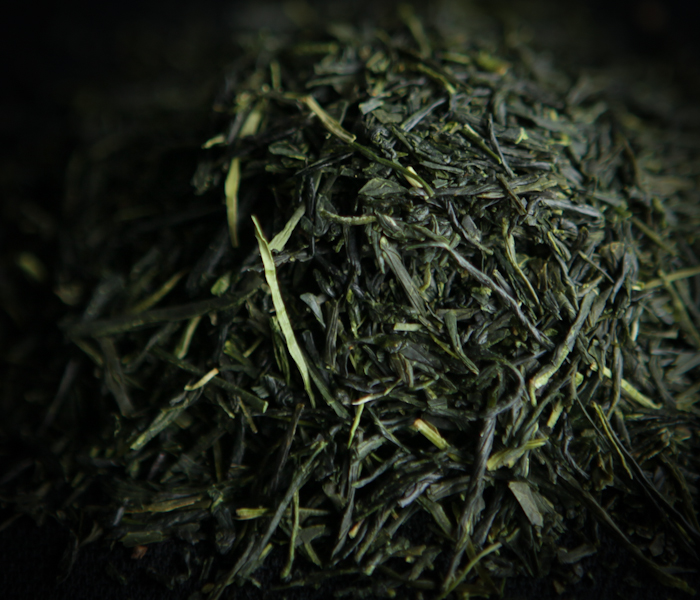 Title
Green Tea Direct from Japan
Description
Japanese green teas are mostly steam processed while Chinese are mostly pan fired. This simple difference gives green tea direct from Japan a richer flavor.
Author