, moisture and any other unstable matter in the environment. Among the types of catechin , Epigallocatechin gallate (EGCG) is the one with the strongest antioxidant, and green tea carries more EGCG than any other type of tea.
The quality of tea does not depend on the magnitude of catechins in it. Although when it comes to white and green tea, the better ones are inescapably laden with catechins. However, the inverse, is not necessarily true, as tea with plenty of catechins might not necessarily be a better tea. For instance, green tea yielded in summertime normally has high amount of catechins, but normally such tea doesn't taste very good when compared to the tea yielded in spring.
How to choose the best tea for good health
Not all kinds of green tea are same. The younger leaves contain maximum catechins, along with the maximum amount of amino acids. That is mainly the reason why the most sensitive leaves are frequently sold as the premium variety, because they have in them an entire wintertime's worth of nourishment to supply the initial round of development. In nature, successfully growing larger and healthier leaves straightaway after wintertime leads to the survival of the plant.
Health benefits of green tea
There are many reported benefits of green tea. The following are confirmed health benefits of catechin.
Anti-bacterial action
It fights the bacteria in your stomach that cause food poisoning. It does this without causing any harm to the good bacteria and prevents all kinds of viral infections like flu.
Lowering the risk of heart disease
Catechin, with its antioxidant effects, combats the free radicals present in the arteries that promote arterial accumulation. Apart from that, catechin stops the blood platelets from forming clots, lowers the cholesterol levels, lowers the blood pressure and reduces stress, all of which makes your system stay healthy.
Helps in losing weight
Daily intake of catechin helps in reducing body fat.
Helps prevent cancer
The antioxidants present in catechin help in preventing cancer.
Make the habit of drinking green tea to live a longer and healthier life.
About this Article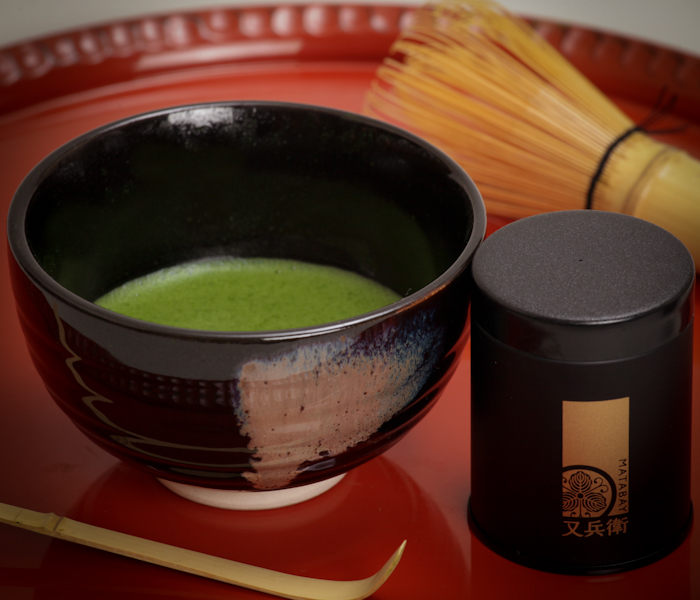 Title
Description
Tea leaves comprise of varied measures of poly-phenols, the bulk of which are catechins. Catechins are a group of flavonoids which survive naturally in the fresh leaves of the tea plant. Catechins usually are not stabilized. They decay when they come in contact with light, oxygen
Author