Japan is not the largest producer of tea, nor did tea originate from Japan, but it does produce and consume a significant percentage of tea each year. Japan is renowned for its green tea, which is said to be of high quality and is known to possess healing properties.
The teas are then classified as sencha, matcha, gyokuro, kukicha, etc based on criteria such as the region of the plantation, how the leaves are cultivated, the position of the leave on the tree bush, how long the plantation was shaded, how long the leaves were steamed, how the leaves were dried and processed.
Shizuoka green tea
In the Shizuoka region of Japan, 40 percent of Japan's tea is produced due to two key factors – perfect growing conditions and century's worth of blending as well as production knowledge.
Growing conditions: The Shizuoka Prefecture has mineral rich soil, a mild climate year round, adequate rainfall and plenty of sunshine; the combination of terrain and whether makes it the perfect region to grow some of the finest tea leaves.
Knowledge: Since the 1185-1333 or Kamakura Period, the Japanese have been mastering the art of tea cultivation and production to bring out the delicate flavor of the tea.
The main type of tea produced in the Shizuoka Prefecture is Sencha. The Shizuoka Green Tea has a refreshing aroma, a delicate sweetness and a mildly astringency taste. It is a pleasant yellow green in color when steeped.
Karigane Sencha green tea
Karigane is a by-product of the tea manufacturing process. Karigane Sencha Green Tea is made when the stems, stalks, and twigs removed during processing of from high grade Sencha Green Tea. The stems are known as Karigane, which accounts for only five to 10 percent of all tea leaves, and is where the tea gets it name.
Karigane Sencha Green Tea is a complex tea that requires more than one brewing to truly experience all the tea has to offer. The first brewing produces a full bodied tea that is a little more astringency than Kukicha. The second brewing produces a more mellow tea that doesn't have any bitterness and has a lovely aroma.
The Karigane stems are rich in Theanin, an amino acid which gives the tea a sweet and flavorful taste. It also has healing properties as the L-Theanin acts as a relaxant for the brain and body. It is a great way to de-stress after a long, hard day.
About this Article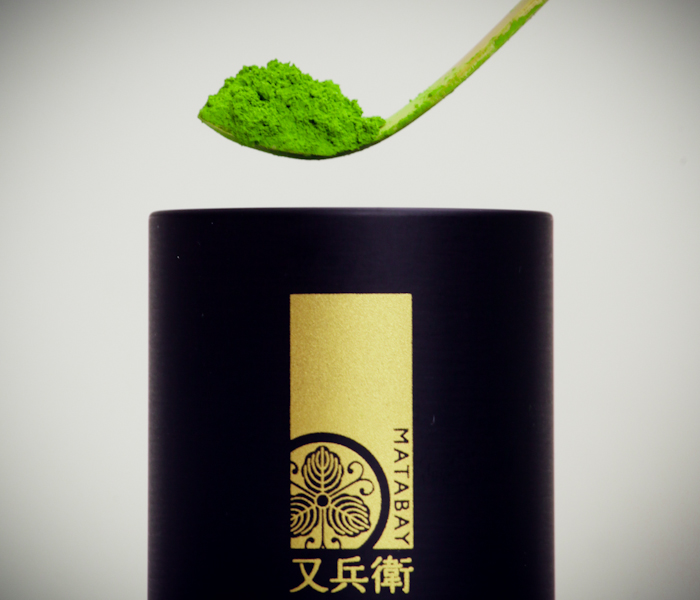 Title
Description
Japanese green tea production is unique. The tea leaves are steamed to stop fermentation and retain their distinctive color.
Author